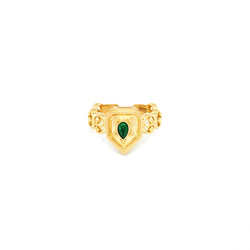 NS2813R-ML
Prices are calculated based on the total item weight and the daily gold rate.
To inquire, please click the "Inquire Price" button and out costumer representative will get back to you.
Note: When printing, set as "Do not Scale" option or with "100% Scale" on your printer settings to avoid mistakes with the ring sizer
Click on this link to download and print our Size Guide.